WHO WE ARE
We are a company that provides immensely specialized products for the manufacturing industry.

We carefully analyze the expectations and needs of our Customers to suggest products that are perfectly matched to their business goals. We approach each of the orders with solid professionalism, reliability and transparency.

Our team consists of professionals with several years of experience, who become part of the Customer's team while working. They verify, advise and suggest the best solutions. We specialize in the problem solving, thanks to which our Customers focus on key areas of their businesses.

If there is any one secret of success, it lies in the ability to get the other person's point of view and see things from that person's angle as well as from your own.

Henry Ford
EXPERIENCE
For over a dozen years we have been cooperating with production companies and suppliers of highly specialized devices and machines. During this time, we have been building our competences, collaboration network, logistics and sales. We have drawn conclusions and gained trust - thanks to which we are able to guarantee our Customers perfectly matched solutions to their problems and ensure the highest quality of services.
OPENNESS
We are supporters of a transparent communication and a dialogue. We listen carefully to effectively identify the needs and expectations of our Customers. We are open to suggestions and comments during the cooperation, as well as the time after a project finalization. Thanks to that, every transaction carried by our team guarantees full satisfaction of our Customers.
FLEXIBILITY
We approach each project individually, we look for new solutions, while being responsive and open minded. We are constantly improving our skills, developing the network of our partners and suppliers. We are aware that our development will help our Customers expand.
SECURITY
It's not a promise - it's a guarantee. We provide a "restful sleep" to our Customers, a sense of security at every stage of the project execution. We operate comprehensively, providing solutions to improve every area of the business.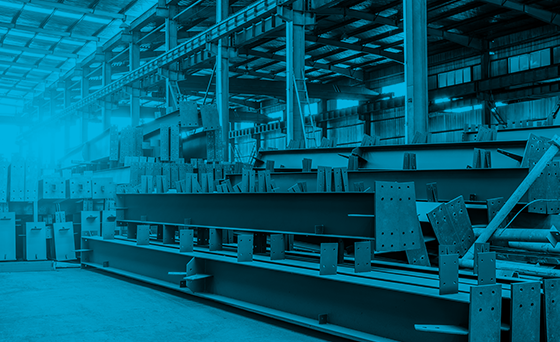 ASSORTMENT
We specialize in the supply of spare parts for the upkeep of technological lines in production plants. We offer a highly dedicated range of products for industrial companies. We supply our Customers with products necessary for the effective company labour. We provide full logistics for ongoing projects.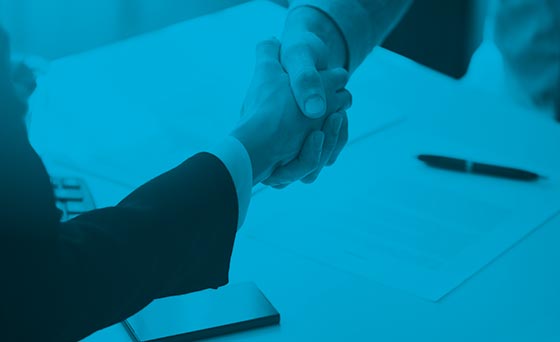 WHO WE SUPPLY
Our Customers portfolio includes medium and large companies from the food, confectionery, bakery, pharmaceutical and energy industries. We also supply shipyards and the Automotive.
FEEL FREE TO CONTACT US!
We will be happy to answer any questions and We will help choose the optimal solution for Your company.
soUNIQ sp. z o.o.
ul. I Dywizji Pancernej 45
43-300 Bielsko-Biała
KRS: 0000715000
NIP: 547-21-92-050
REGON: 369298060
kom: +48 603 898 024
e-mail: biuro@souniq.pl
If there are some questions and You don't have access to the mailbox, You can use the form beside.